We supply world class active pharmaceutical ingredients – made possible by our committed employees.
Trade Queue is committed to earning the trust of manufacturers and customers every day. Our colleagues countrywide believe that trust is not easily granted, and that is the reason we focus each day on becoming a champion for our stakeholders.
During the past 5 years, Trade Queue has been building a new kind of API supplier company. Throughout Trade Queue, there's a desire to build long-term relationships with our stakeholders based on mutual confidence. This is evident in many ways. Our sales professionals, marketing teams, colleagues working throughout the organization at all levels of responsibility take each day as a fresh opportunity to earn trust.
All of this takes hard work, sharp execution, integrityand transparency on the part of Trade Queue's colleagues. We're determined to do our part to increase access to better services for all companies. And, we are focused on becoming the best in three key strategic areas: people, products and processes.
We're beginning to see the results of our efforts, but believe the best is yet to come. The test of being a true champion is to never give up and to passionately strive for even better outcomes. From our perspective as a API supplier, that means helping local pharmaceutical companies around the country do better and sustain longer.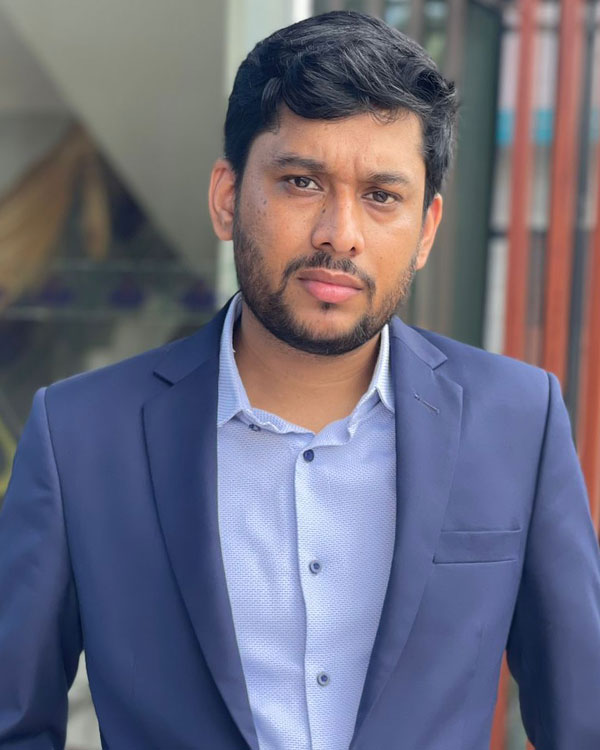 Global Innovative Partner of Vaccine
and
Biotech/Biosimilar Trade Queue
From
Prevention To Cure
Our International Partners
We are working with any manufacturer and supplier worldwide, among them above mentioned manufacturers are our most valued principal.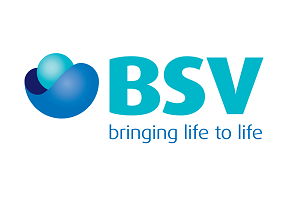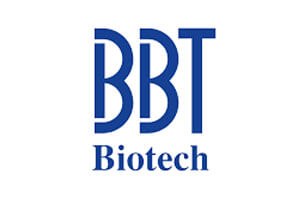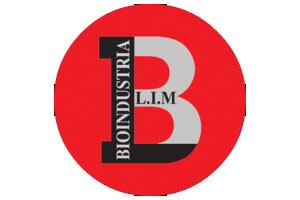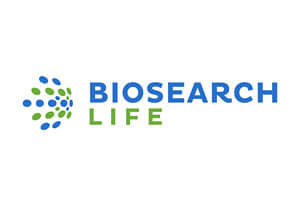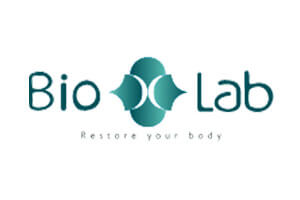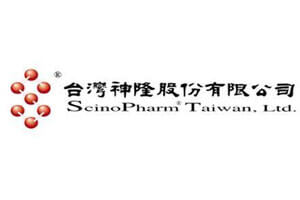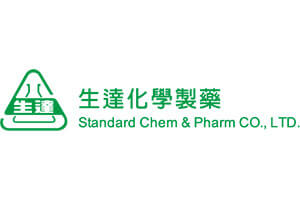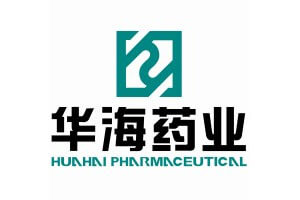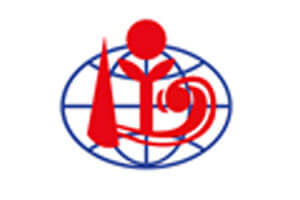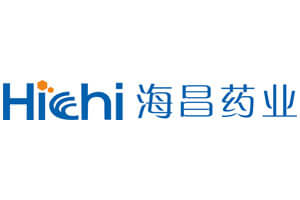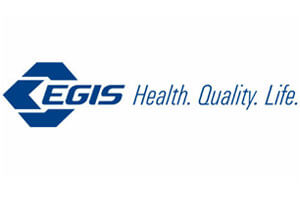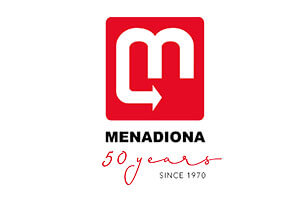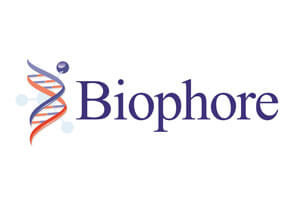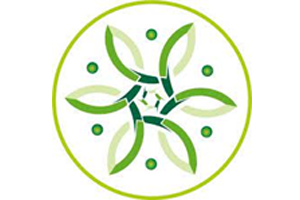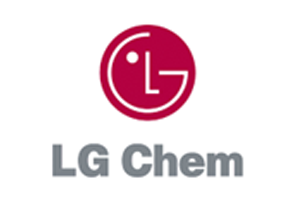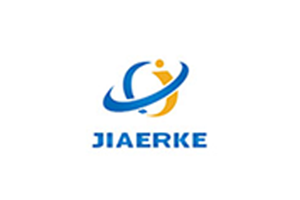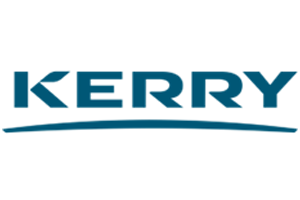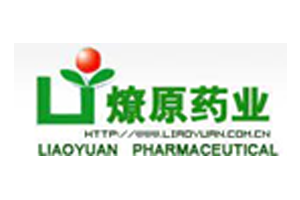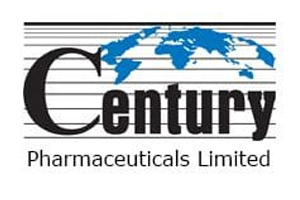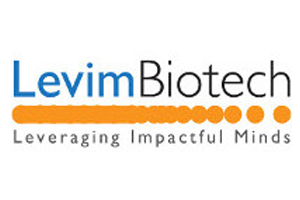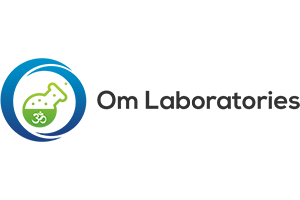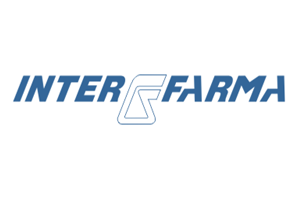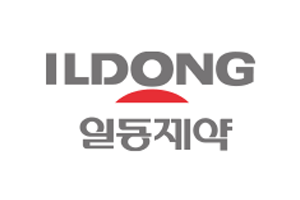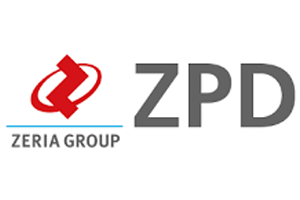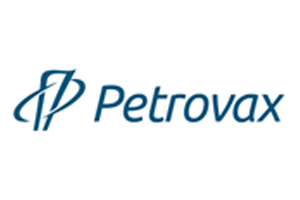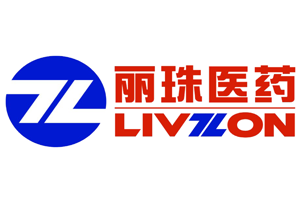 Trade Queue effort reaches beyond the sourcing and collaboration of World Class Hormone API
and
extends to working with domestic and overseas partners to create a healthy future for mankind.